An easy-to-use Web3 wallet
The crypto wallet chosen by 6,300,000+ users
Safe storage of cryptocurrencies - take control of your own assets
76+ mainnets supported for you to explore NFT, DeFi, DAO...
Trade NFTs and tokens across multiple chains and get instant results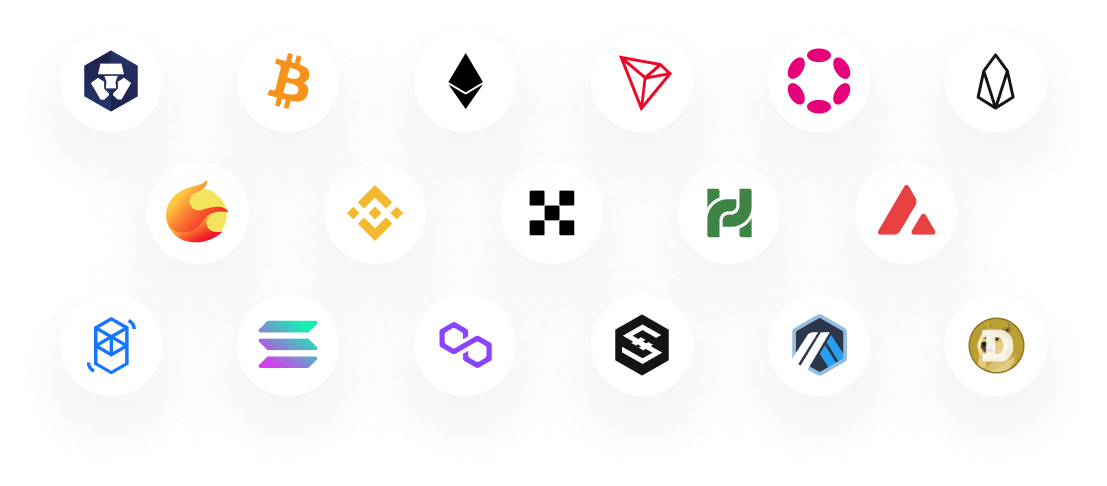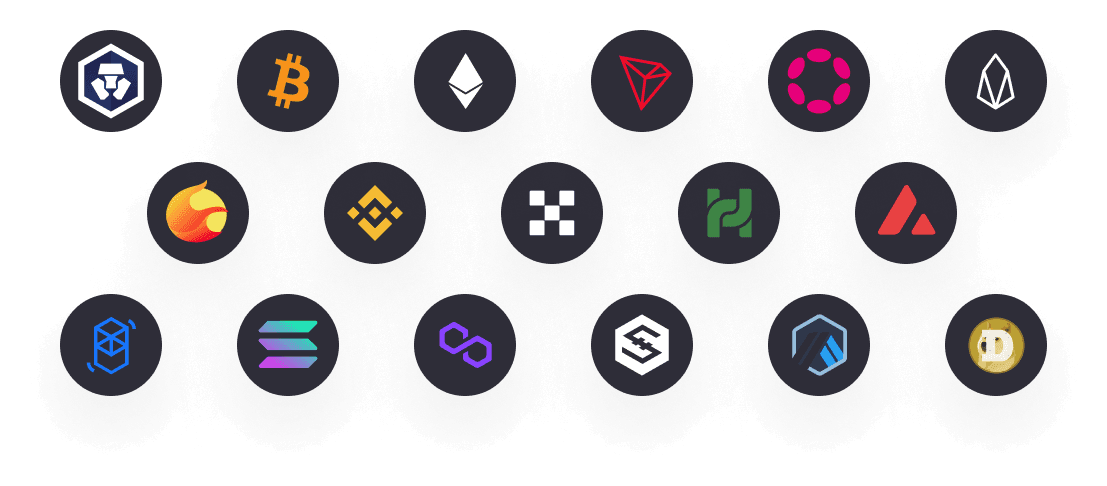 All You Need is A Set of Mnemonic Phrases
With a set of mnemonic phrases, you can manage numerous tokens across 76+ mainnets.BitKeep adopts an original and unique DESM encryption algorithm to safeguard your digital assets.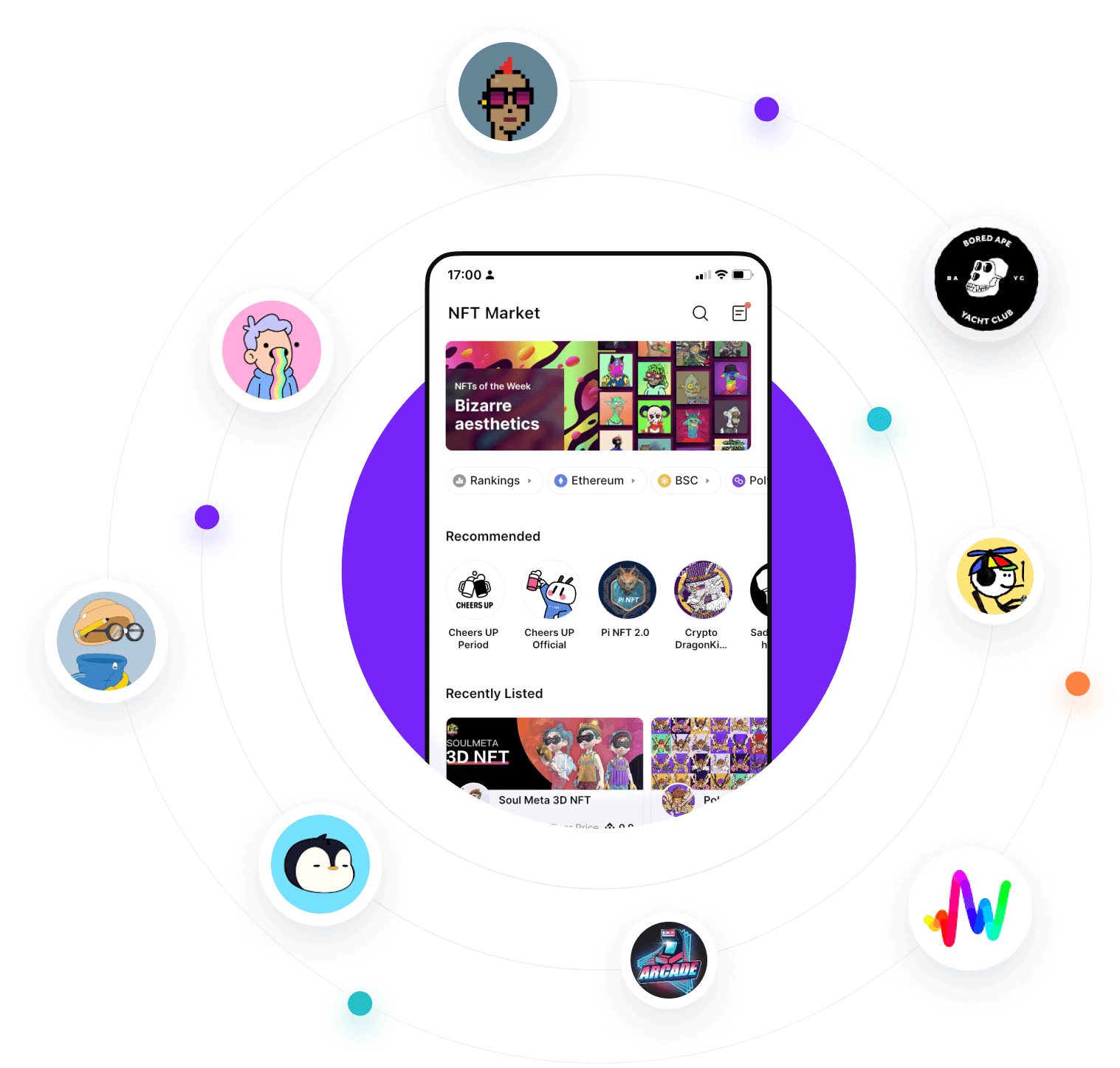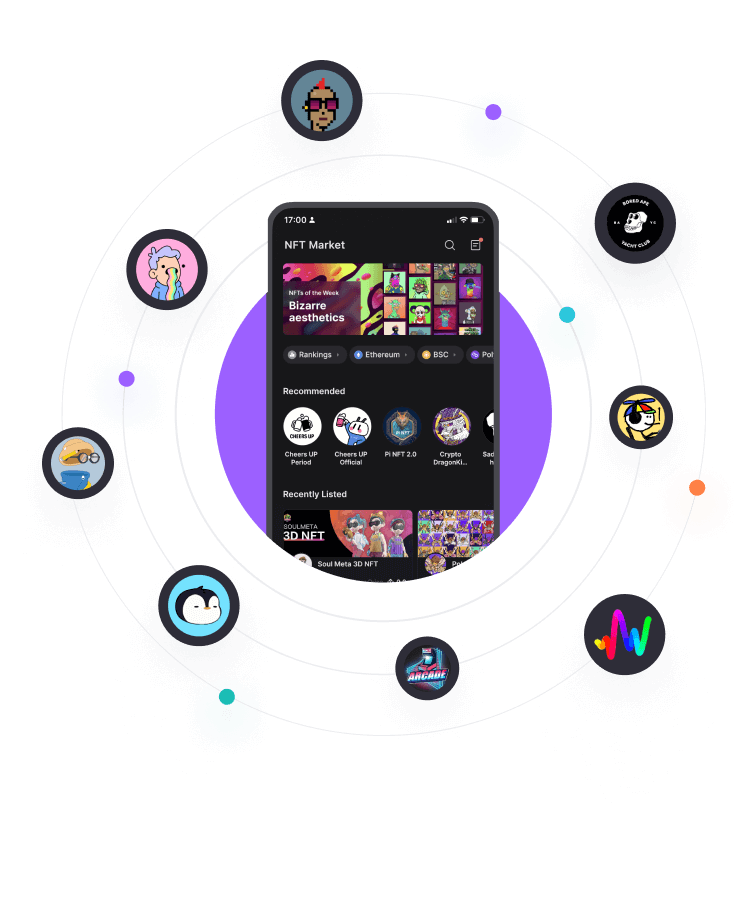 NFT Market
Equipped with all-platform search capability to optimize your NFT investment journey, the aggregated multi-chain NFT Market allows users to make a purchase with any token.
BitKeep DApp Store
The DApp Store that you can navigate with ease in one minute
The DApp Store that you'll learn to navigate in one minute. It makes everything easy for users to search for and use all decentralized applications in a seamless, simple and secured manner.
BitKeep Provides Service to Global Users
Users from across more than 168 countries have been enjoying the safe and reliable digital asset management service provided by BitKeep